2 tags
Imagine
what people could accomplish if we could turn self loathing into motivation.
The Heart of the Stark
minkusgavein: SPOILER ALERT!
5 tags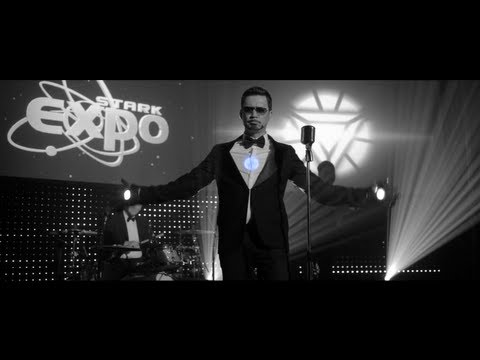 1 tag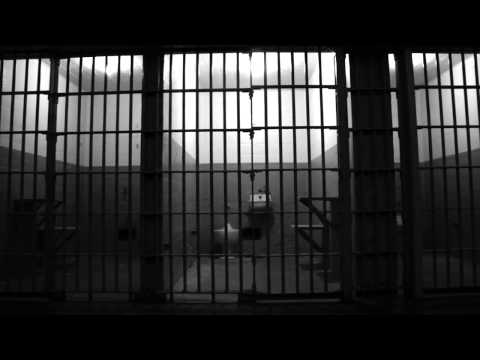 Participating in the internet
is a weird thing because we are primarily trying to get people we don't know to like us.
2 tags
"It's just nice to meet another human
who shares my affinity for Neverland culture." So wonderful meeting some new and some old friends at the East of Kensington premiere tonight! I feel like I could have talked with you all until my voice gave out. I hope to see you all again :]
East of Kensington Premiere
If you do happen to be in the southern California area and will be attending the premiere, please find me and say "hi" before you head out. I'd love to meet you and chat about the film :) Address: Dodge College of Film and Media Arts (at Chapman University) 283 N. Cypress St., Orange, CA 92866 Film begins at 8pm (Thursday, February 21, 2013) (There will be 2 other films...
3 tags
Having to log in to my facebook or twitter just to...
Watch
sararye: AND THAT IS HOW YOU USE AN EFFECTS PEDAL I was gaping the entire song this is insane If I had a dollar for every time a musician made me feel like I've done nothing with my life, I'd be filthy, FILTHY rich.
2 tags
I have seen the Iron Man 3 Trailer...
I quit everything forever. [video link]
1 tag
I think I'll visit Disneyland tomorrow morning...
…because of reasons.
3 tags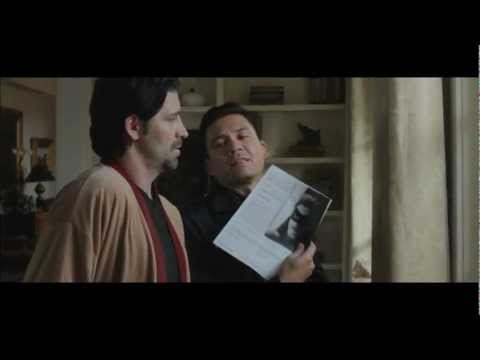 Oh, its super late and time for bed?
Hello creativity. Every. Time.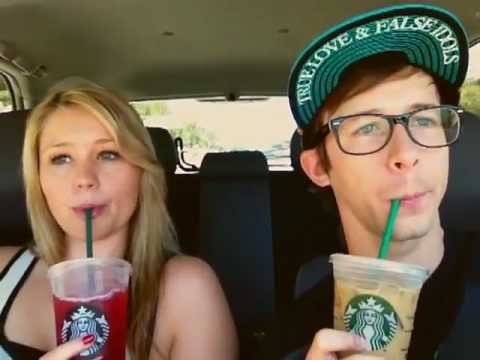 What if
the government knew all along that in the future we would be addicted to constantly checking our phones and conditioned us from an early age with these: